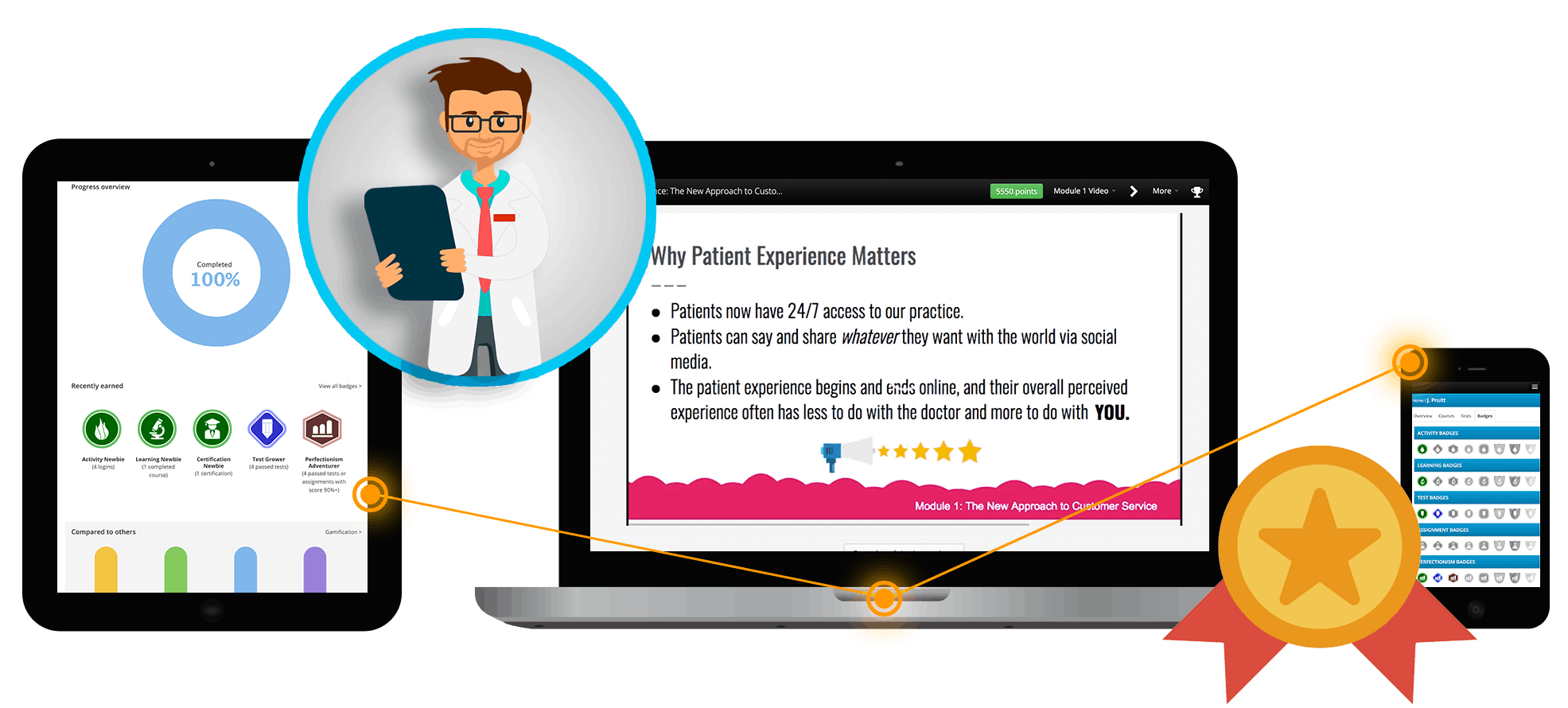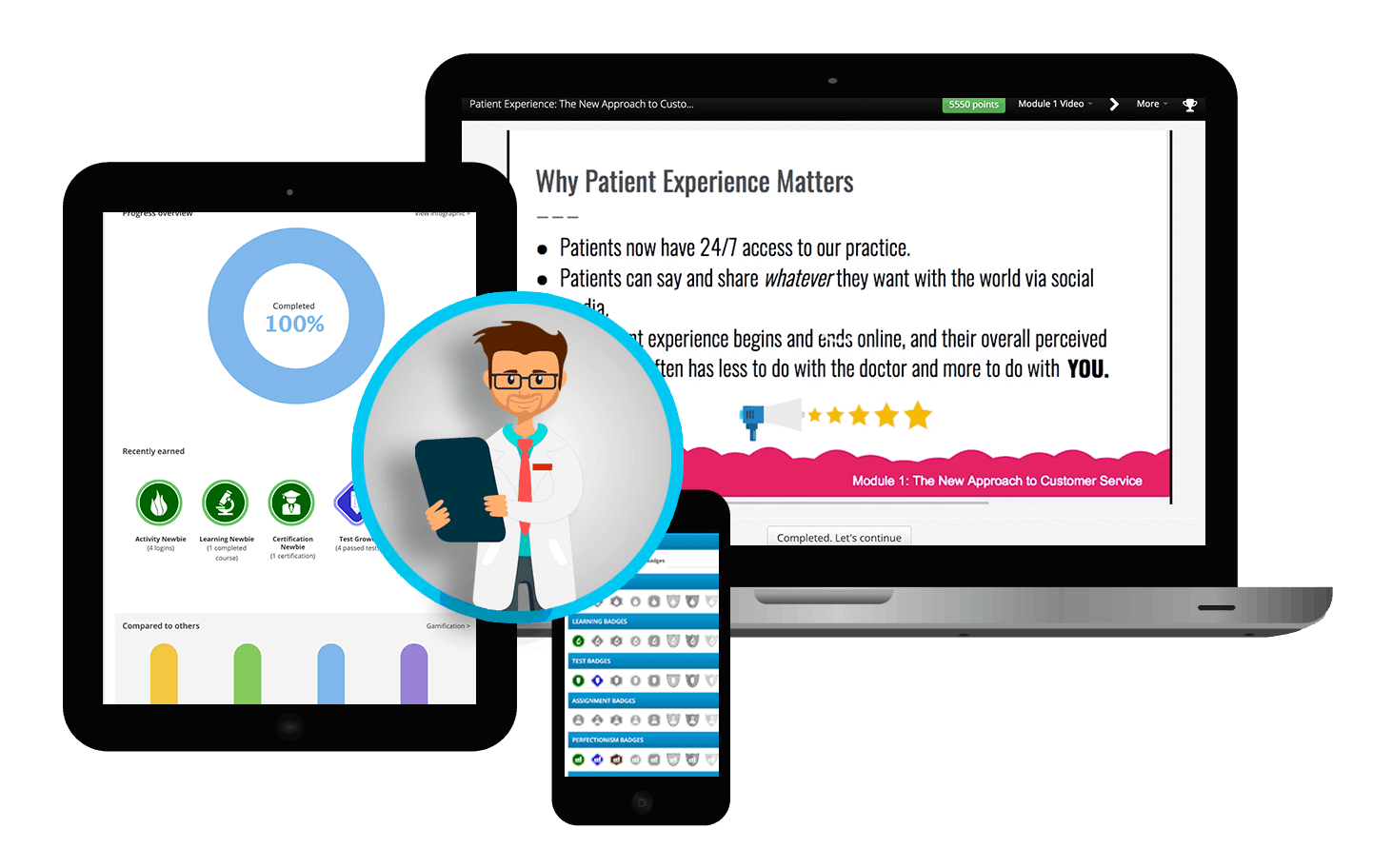 On-demand training, available whenever and wherever your team needs it.
Your People. At Their Best.
Training. Quizzes. Rewards. Recognition.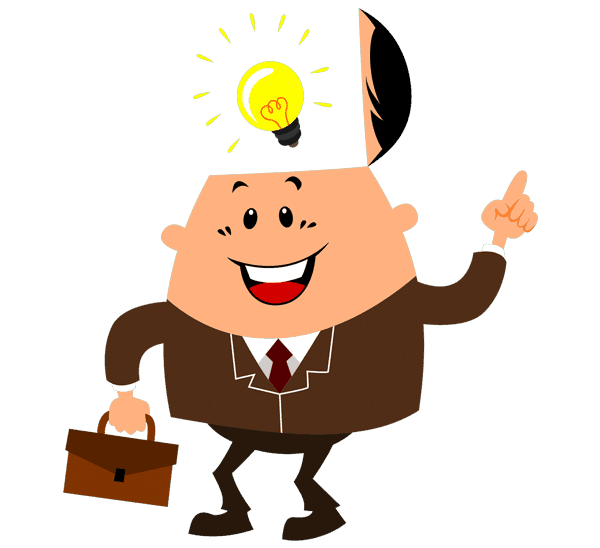 Training Designed for
the Busy Medical Practice
Training Designed for
the Busy Medical Practice
Featured Employee Education
Featured Employee Education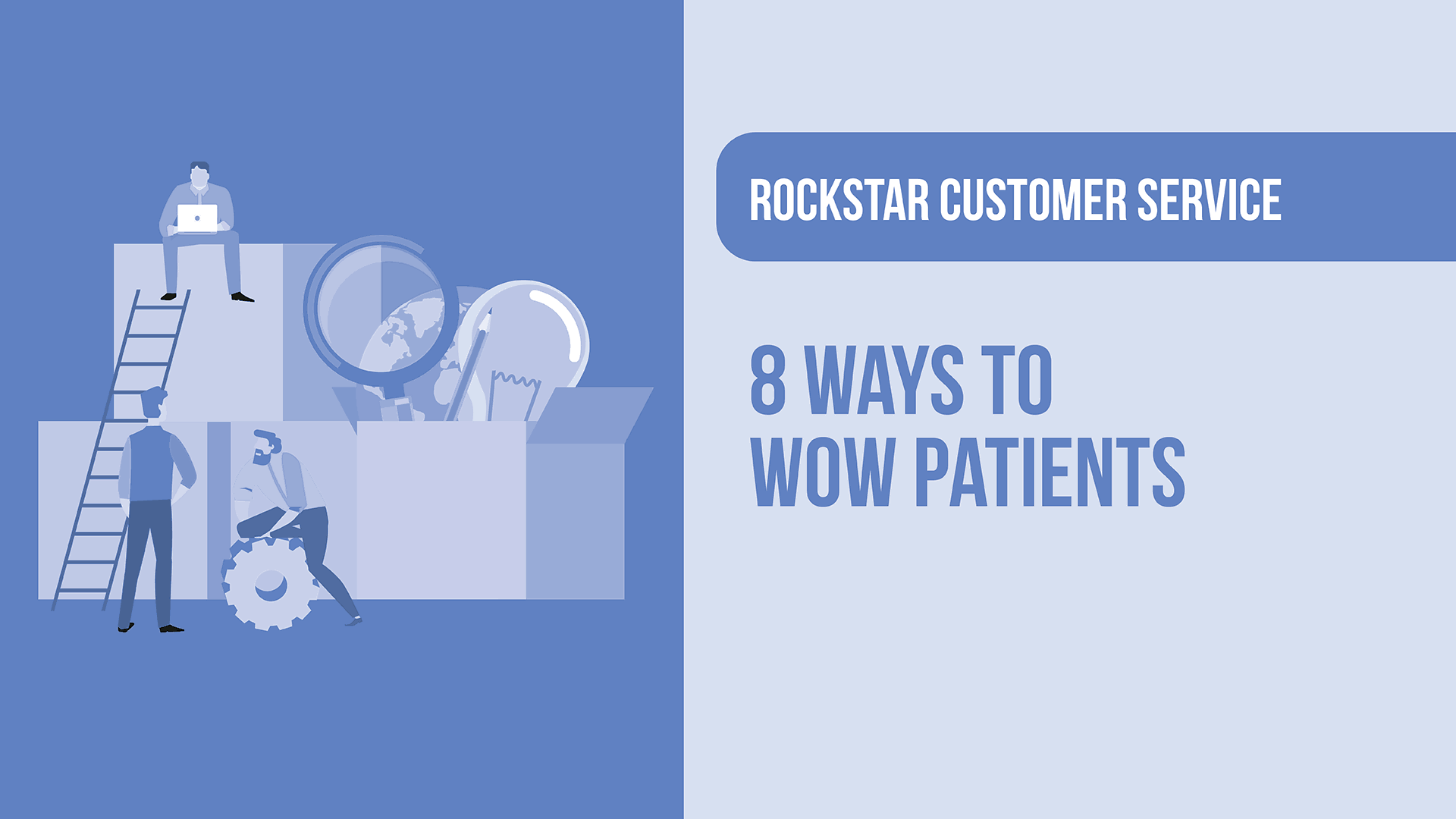 In this educational module, you'll learn 8 things you can do to increase patient satisfaction and employee loyalty. This 5-minute video provides the springboard employees need to start rocking customer care and providing patients 5-star service.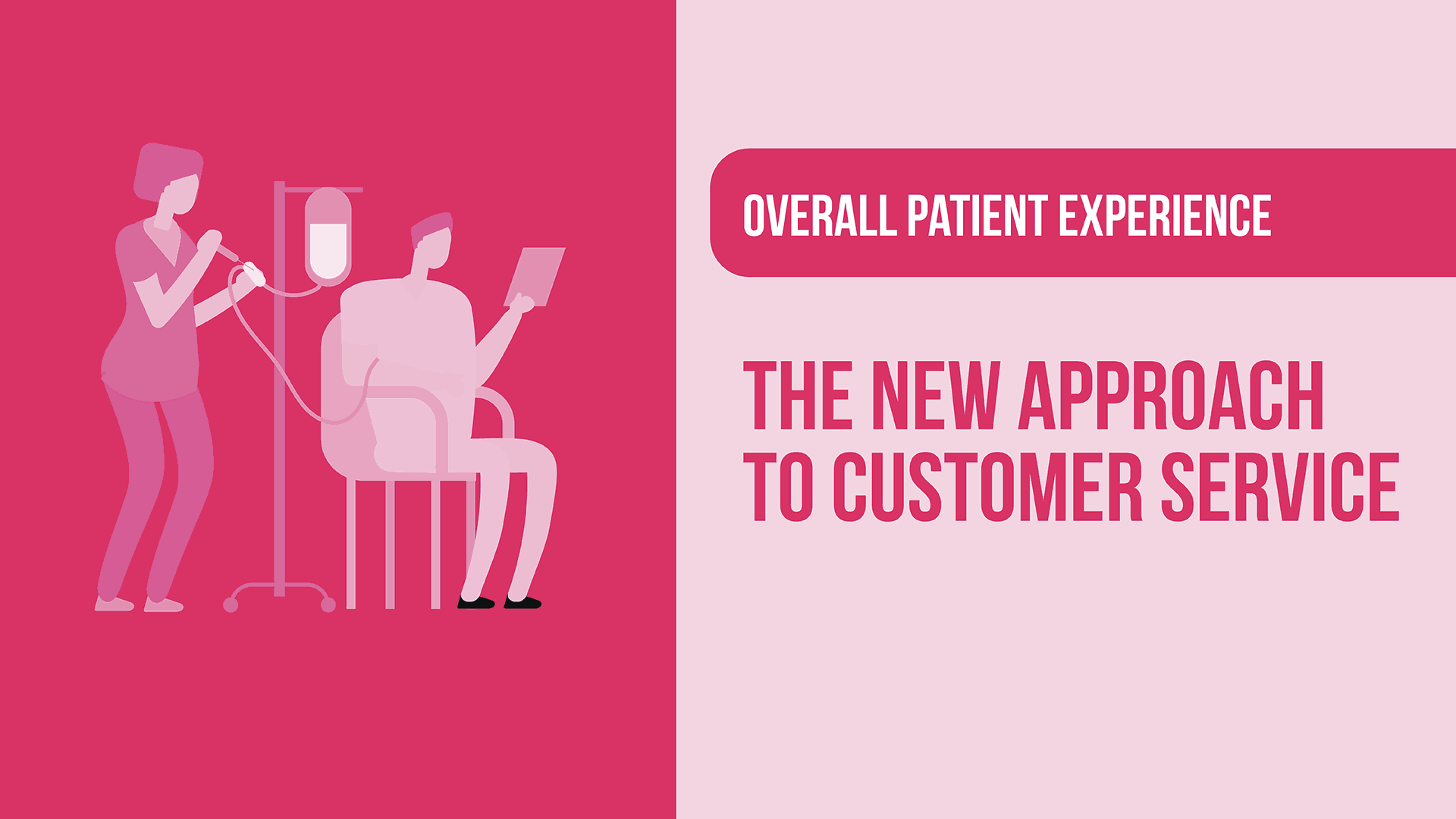 During the 5-part course, medical practice employees learn how customer service has evolved over the years, why every interaction impacts the overall success of the practice and actionable tips to turn those frowns upside down.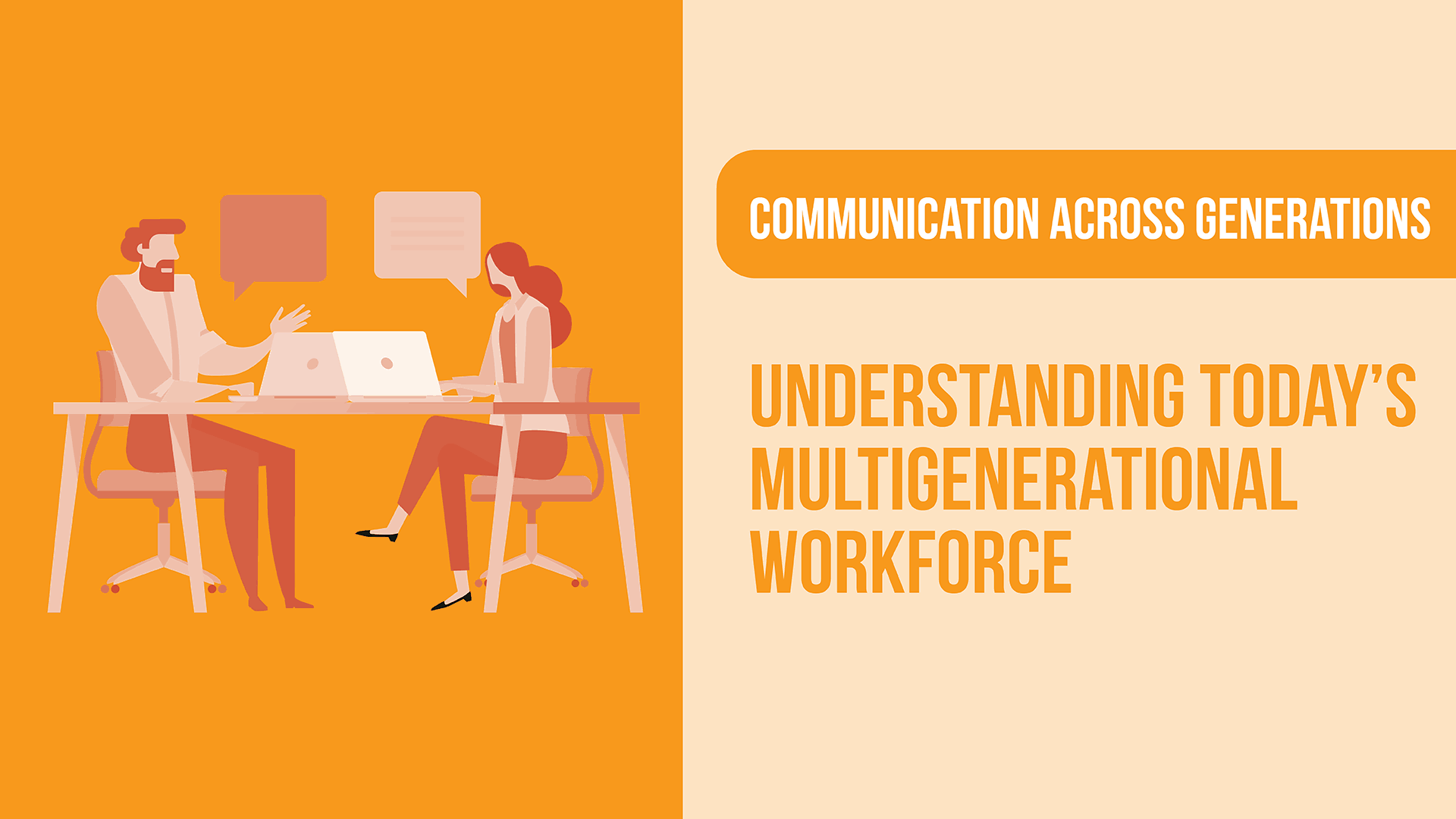 In this 5-part course, employees discover proven methods to understand and communicate to patients AND team members across various age ranges and generations. Each module focuses on enhancing communication to create better care.
Simple, easy to implement and affordable for your entire practice.
Solo Provider
Pricing is per employee per month
Practices sized 1-9 employees
Access to all available training programs
Reporting analytics dashboard
General, non-branded training room
$25 set-up fee per employee
Multiple Provider
Pricing is per employee per month
Practices sized 10+ employees
Access to all available training programs
Reporting analytics dashboard
Add custom training specific to your practice
Branded training rooms & certificates
Digital flyer to promote program rollout
$250 flat set-up fee
Large Practice
Practices sized 200+ employees
Access to all available training programs
Reporting analytics dashboard
Dedicated account manager
Add custom training specific to your practice
Branded training rooms & certificates
Custom flyers & emails to promote program rollout
Let's Get Your Practice Enrolled