"Success is not final. Failure is not fatal. It's the courage to continue that counts." — Winston Churchill
It's been an exciting three weeks since Insight Training Solutions. We're working closely with medical practices to provide employee training, and we've learned so much through the process (and continue to do so each and every day). We knew we had to share these insights with our clients and community. After all, we're in this together!
Last week, we went live with the first practice that launched our patient experience training for their team. There were no hiccups, per se, but it was interesting to get feedback from the doctors and practice managers on some of the assumptions we had made during the development process.
In this video, we break down five things we learned during the initial launch and rollout of Insight Training Solutions.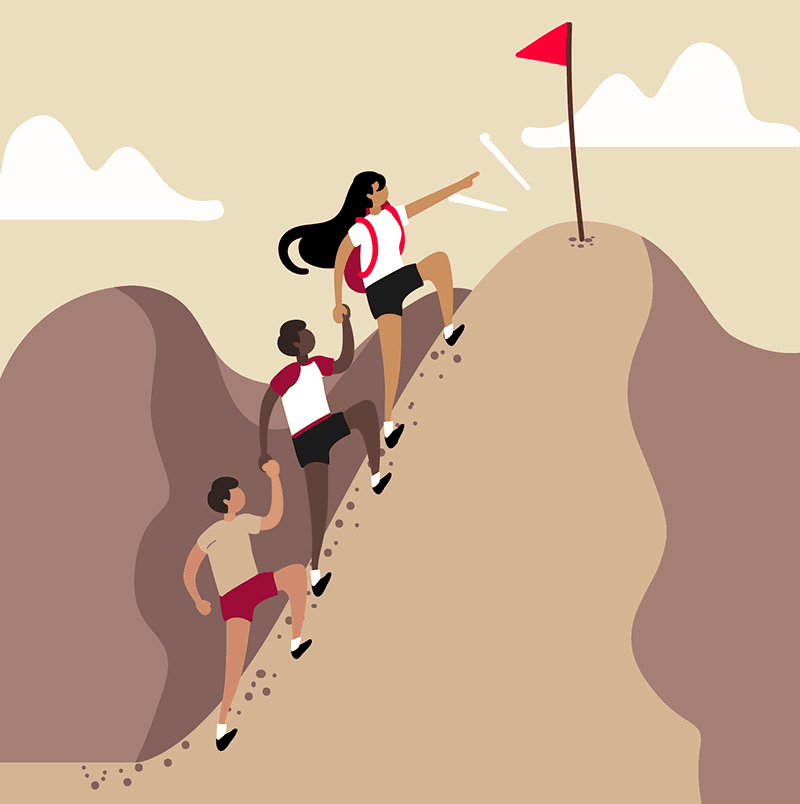 1. Expect the Unexpected
First, a brief background on how the platform works in a nutshell. Training course participants receive an email introducing them to the first module. After they take the 10-minute class, there's a quick quiz at the end, and then they can see their scores compared to other employees within the practice. Easy, right?
Initially, we thought the gamification aspect would be a hit, especially for younger employees who are used to gaming on their phones, consoles, etc. We thought this would be great for some friendly competition in the office and some bragging rights when they earn achievements and digital badges (all of which is baked into the software).
However, after launching with our first practice, we immediately got a call asking us to hide the quiz points because the employees were having a hard time digesting the fact their scores were visible and easily compared to their peers. So we adjusted it, to our surprise, and the practice continued smoothly with the training the rest of the week.
This particular client is taking the training once a month instead of once a week. They are coupling the training with monthly meetings to have a facilitated discussion about the overall patient experience and the role that each employee plays within it.
Therefore, their five modules for the patient experience training will last five months, and we weren't expecting that when we launched, so the moral of the story for us was to expect the unexpected and be ready to adapt on the fly.
2. Contests to Enhance Employee Buy-in
We've got another practice going live next week with about 70 employees, and then a large orthopaedic practice with 28 providers and about 300 employees. These practices are taking the course over five weeks, and they're coupling it with live lunch and learn events for all employees focused around improving and reinforcing the patient experience training.
For these practices, we've developed a handful of employee incentives sprinkled throughout the five weeks. We're using the gamification part of the training platform to complement and encourage participants within the practice. During the first week, employees will receive a reminder email with an incentive to receive practice swag at the end of the week if they complete the training plus they will be entered into a draw for a chance to win a $100 gift card.
During week three of the training, we'll promote some inter-department competition. We'll take the average score of each department and put them up on a leader board in break rooms across the practice. Bragging rights will for sure be up for grabs!
During week five, we've planned a big employee appreciation party, and we'll ask employees what the patient experience means to them. For one of the practices, a mural artist will come in to take over one of their walls. During patient experience week in mid-April, the artist and employees will create a mural 20 by 30 feet with a graphical rendition of the patient in the center. It will have an Instagram selfie kind of motif incorporating the thoughts of the employees about what the patient experience means to them.
Employees will be given name badges and ribbons during patient experience week as well as tokens of appreciation such as wooden nickels with the practice logo on them, and little cards. Every patient that comes into the office will receive a card and token with an explanation about the patient experience focus. The patient will be able to concretely recognize an employee for outstanding customer service. Plus, employees can forward those tokens of appreciation to their colleagues in other departments that don't regularly interact with patients.
It all sounds great but it remains to be seen how it will all come together. We're hopeful that all this work will be incredibly impactful and show the employees we're really investing in them and want them to be their very best. Time will tell.
3. Doctors Want to be Treated Like Employees … What?
All the practices we've onboarded with the training have decided that their doctors will take the course as well. Someone suggested that we come up with a more condensed training for the doctors, but after talking to the docs at a recent 7 a.m. marketing meeting, they made it clear they wanted to take the same training as their employees. Case closed.
Now we've been working on getting all the doctors at this practice ready and finding ways to promote that in the practice newsletter, on their intranet and through social media. Our goal is to let employees know that this is not a top-down initiative, meaning everyone at the practice will be participating. It will be interesting to watch it unfold and which doctors will take the training and which won't because we all know how the medical practice world turns.
4. Setting and Measuring Success
Invaluable feedback we received from some physicians involved identifying not only how we're going to communicate the training initiatives to others but also how we're going to measure success. If a practice is going to invest in patient experience training how will they know five months or a year from now if it worked or not? We put a lot of focus this past week to determine how we're going to measure the success or failure of these training courses and then making sure that there's an ongoing process in place for doing so.
One area we can measure easily is reputation scores within the practice. The average ratings across reviews are something we can track. For one practice that we work with, we try to stay above 85% on positive ratings each month, and we monitor every positive and negative review that comes in. Those numbers are measurable and can be linked to patient experience or employee engagement training.
Another area is coming up with a net promoter score for the practice. We start by repeatedly asking employees a handful of questions over a specified period, say 90 days. The questions are rated on a scale of one to five, for example, and ask how likely are you to refer us to a friend/family member or how likely they are to refer someone for employment.
After tallying the scores, we come up with a base number, a net promoter score for employees and potential patients that we can gauge to verify if the training is translating to a positive result.
The third way that we measure success is by looking at employee turnover. If you watched last week's video diary, you know one of the reasons that we started this initiative is because our medical practice clients are seeing a lot of turnover due to the overheated labor market. You can measure employee turnover and overall employee satisfaction before and after the training and then determine if your investment yielded the expected result.
5. Phase III …. Coming Faster than Expected
We initially launched Insight Training Solutions with two courses, Patient Experience 2.0 and Communication Across Generations. Our eventual plan for phase III was to develop an HR onboarding training based on employee manuals. However, based on our clients' feedback, we've had to accelerate that process!
One practice we work with has an 87-page employee handbook. Right now when a new employee comes in, they have to go through a rigmarole of training just to get up to speed, and then they're asked to sign off on an 87-page document that they may or may not have had time to look at.
So we took that 87-page document and broke it into five bite-sized video segments of about five to eight minutes each, and followed it up with a little quiz. That has allowed us to onboard employees in a much more systematic way and will deliver significantly better results. We planned to roll the onboarding training out six months from now, but now it looks like we'll be doing it sooner rather than later.
Next Up
Overall, we're thrilled with the fantastic feedback we've been getting which is going to help us deliver a better product. Whether you're a physician, practice manager, or an employee just following along, we hope you can take some of the ideas in these video diaries and make them your own to make your practice better. So stay tuned for regular video diary updates as we continue to get Insight Training Solutions off the ground over the next couple of months.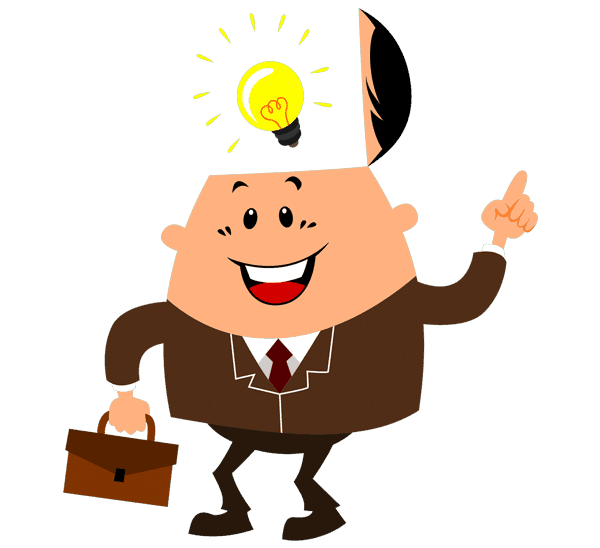 Training Designed for
the Busy Medical Practice
Training Designed for
the Busy Medical Practice