Today's workforce is truly multi-generational. The Baby Boomers are still in the workforce but are beginning to transition out and the Millennials are starting to flood in, while the Generation X/Y group is somewhere mid-career. It's a topic that may not have been discussed a lot before but as time moves forward there is a stark contrast beginning to show between the way Baby Boomers work and the way Millennials work and understand the world. The topic of the multi-general workforce was a key theme at the ASOA conference this year. There was a lot of discussion about the multi-generational workforce but not as much conversation around how we should be training our employees, at all levels to handle those differences. The generational differences affect not only the way you train your employees in house but also how you train your employees to handle generational differences with the patients coming in your practice.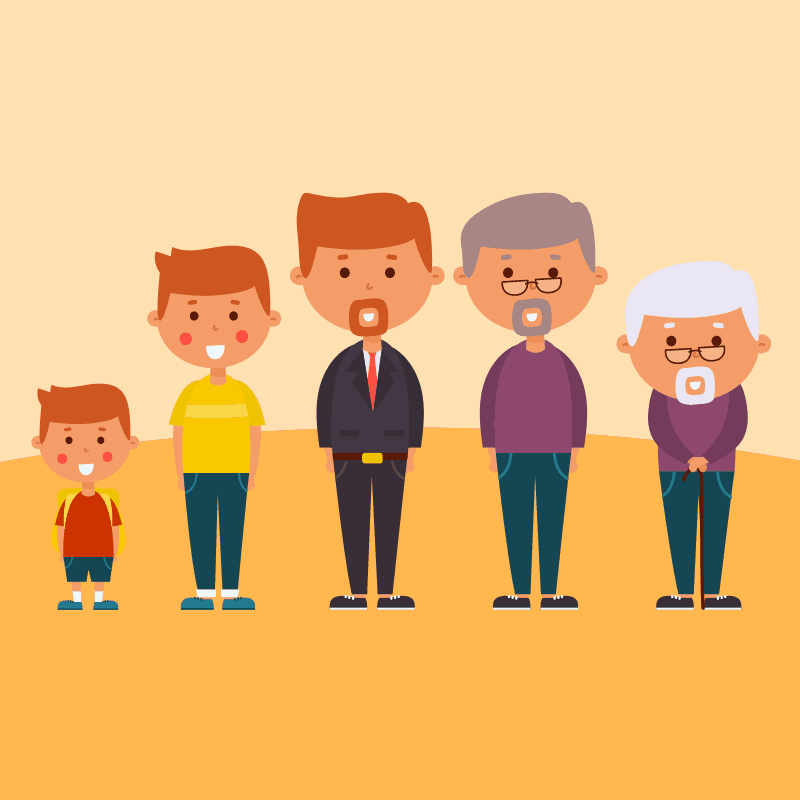 Training your employees to recognize the differences between generations, along with how to work best within these differences is a huge key to success in today's workforce. Taking these differences into consideration when you are hiring will help you build the best team for your business. While it's pertinent that practice managers and human resource teams understand generational differences, it is just as important to train your employees, at all levels, to be aware of these generational differences. A solid understanding of generational differences throughout your practice will help your employees build better patient relationships and work more effectively with their co-workers. A Baby Boomer may expect a different level of care and attention than a Millennial. Millennials want everything to be as digital as possible, whereas a Baby Boomer might prefer more personal interactions. Making your employees aware of the differences between generations and the best practices for working with each will help your practice stay a step ahead of the competition and make sure your clients are receiving care tailored to their needs.
At Insight Training Solutions, we create learning environments where your employees can thrive. Whether you select an on-demand or live facilitated training solution for your medical practice, our educational coursework offers you an ongoing and complete solution to engage, educate, and empower your team. We all know the world has changed and, for a lot of patients, their journey to your practice starts and ends online. Our training provides a framework for educating your team (including physicians) on how these changes affect your business and what we should all be doing to meet the expectations of today's patients. Contact Insight Training Solutions today to put your practice on the road to training success!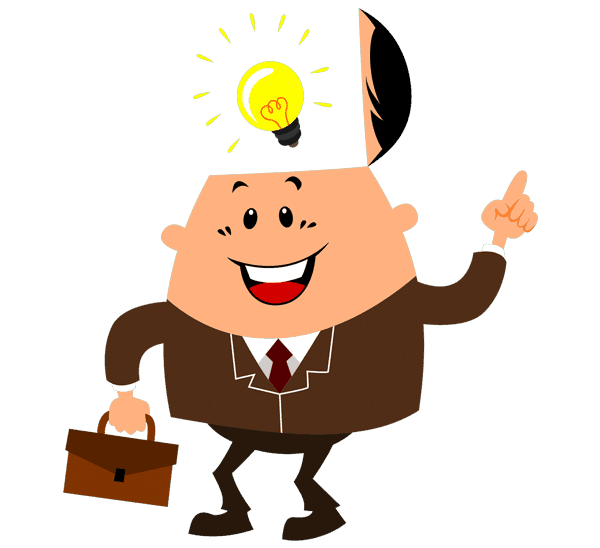 Training Designed for
the Busy Medical Practice
Training Designed for
the Busy Medical Practice