As medical practitioners, of course we understand the importance of the patient experience to the bottom line.  To ensure the health of our patients, though, we must also attend to the physical, mental, and spiritual health of our employees. Far too often, employees are overworked and underappreciated, especially in a busy medical practice. Expectations are often high and rewards are few and far between. As we conclude Patient Experience Week, it's time to start considering the experience of our employees, without whom we would have no business.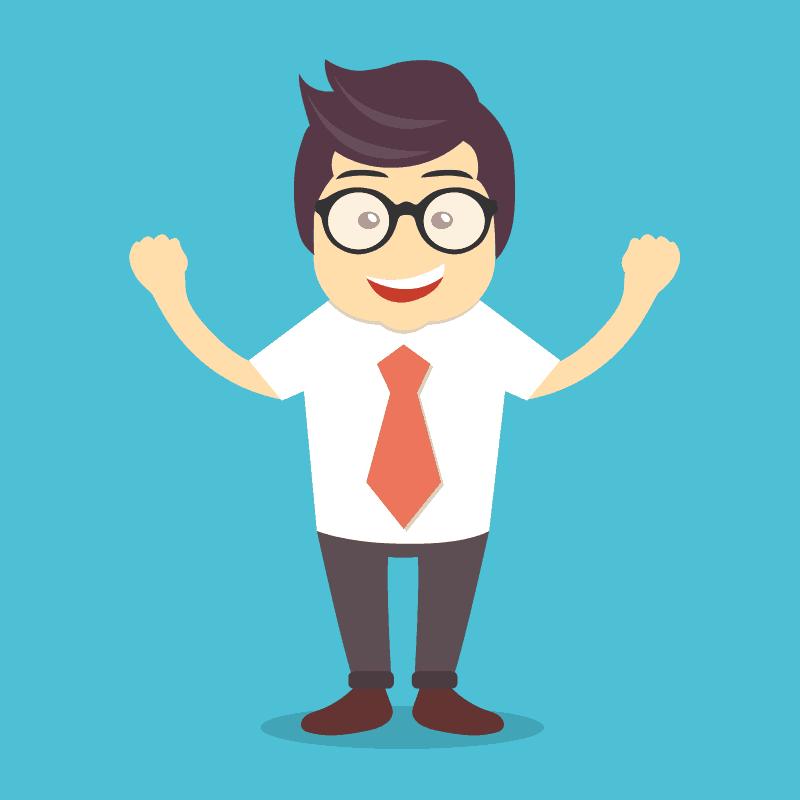 Enough is Enough
Maybe this is the first time you've considered how the employee experience can affect the patient experience. The fact is our employees can't provide top-notch care if they're not functioning at their highest level. We can't build great experiences for our patients without allowing our team the time they need to reinvest in themselves.
Fortunately, improving the employee experience is not a daunting task.  Rather, it requires a dedicated focus on your part.
Professional Development
In addition to allowing our employees a chance to breathe once in a while, investing in their professional development can pay dividends to the practice in the long-run.  Better patient satisfaction scores, decreased employee turnover, improved employee morale just to name a few.
You care about your patients and your employees and it's time to make sure you are doing good by both of them.
As patient experience week comes to a close and you're thinking about what worked, what didn't, and how you can improve moving forward, please think about taking measures to improve the employee experience at your practice.
Remember, you built this team. Everyone on the team is here for a reason, so celebrate them! They need to know that you are grateful for them and that they're being taken care of. Your patients will benefit and your practice may grow because of it.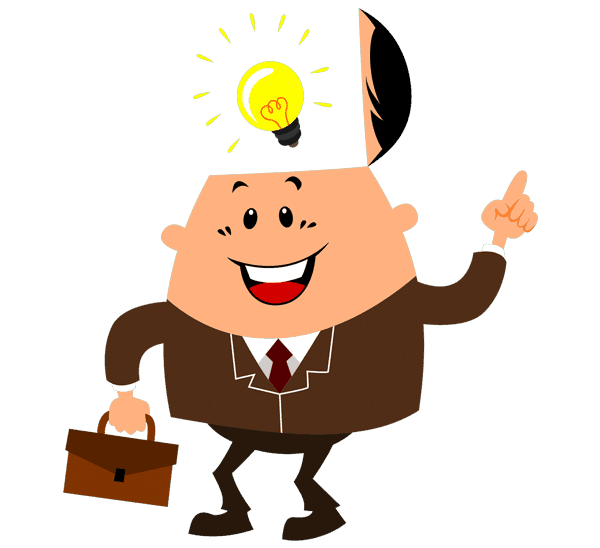 Training Designed for
the Busy Medical Practice
Training Designed for
the Busy Medical Practice